"Between every two pines is a doorway to a new world."
-John Muir
Paper & Ink Studio has partnered up with One Tree Planted to plant a tree with every order we print. Why? We believe that artistic expression is essential. Inspiring art on our walls has the ability to transform our lives. Trees make it 100% possible for us to have these experiences. We believe that nature deserves our active and collective gratitude

As a business, we continue to strive to become carbon negative. We offset all carbon emissions that our business is responsible for. Choosing to make prints with Paper & Ink Studio enables you to say thank you to the trees that made your prints possible. We are fully committed to doing what we can to support a healthy planet.
REFORESTATION PROJECTS WE SUPPORT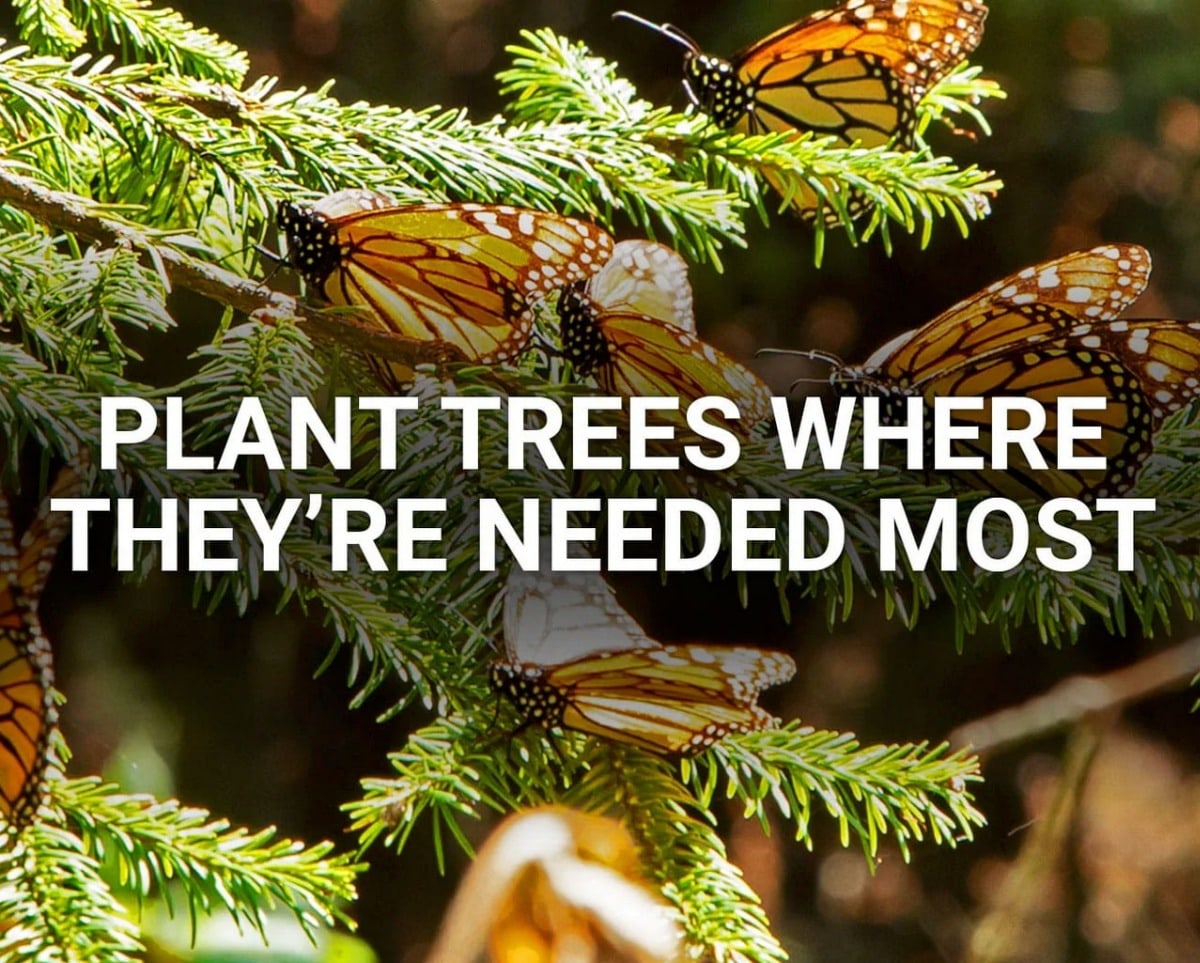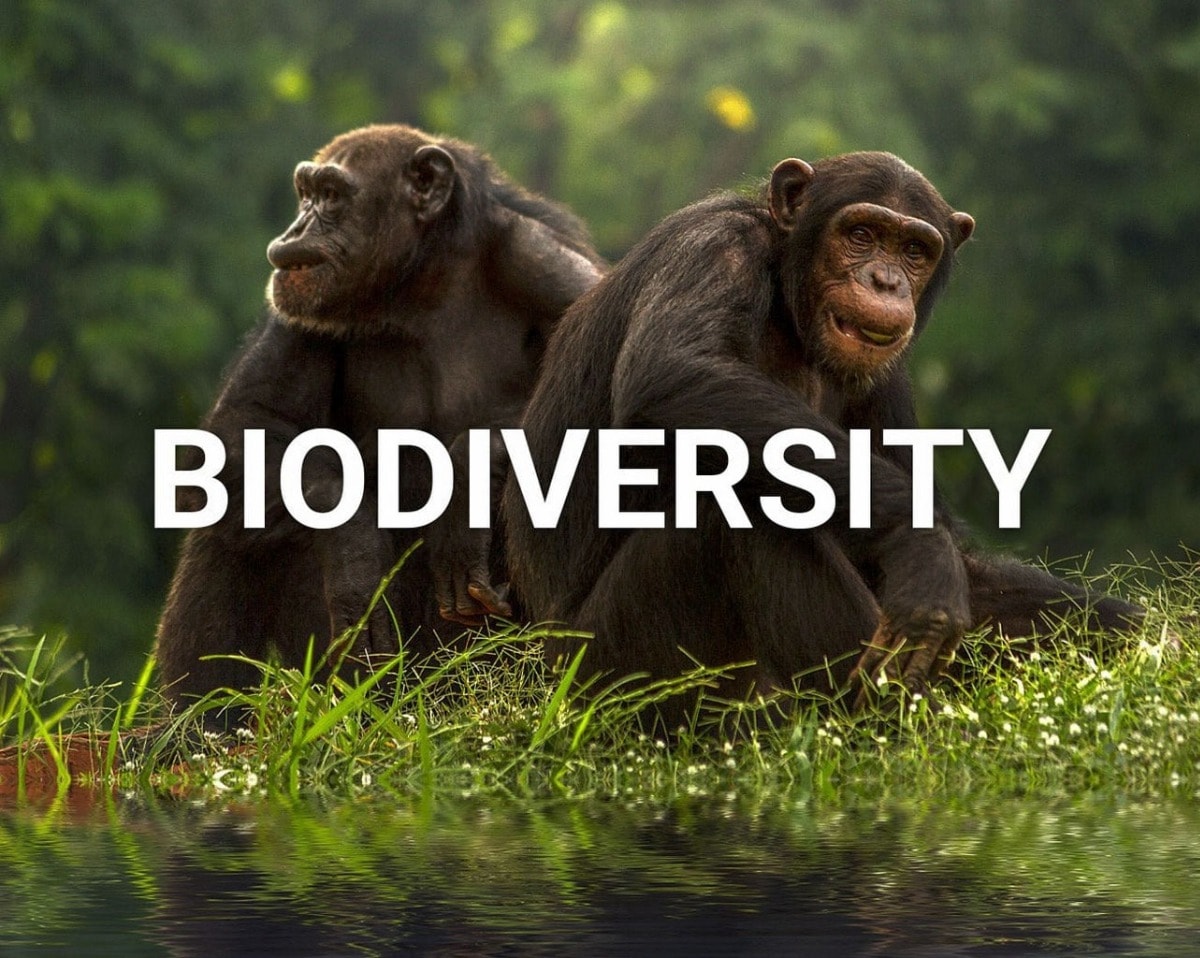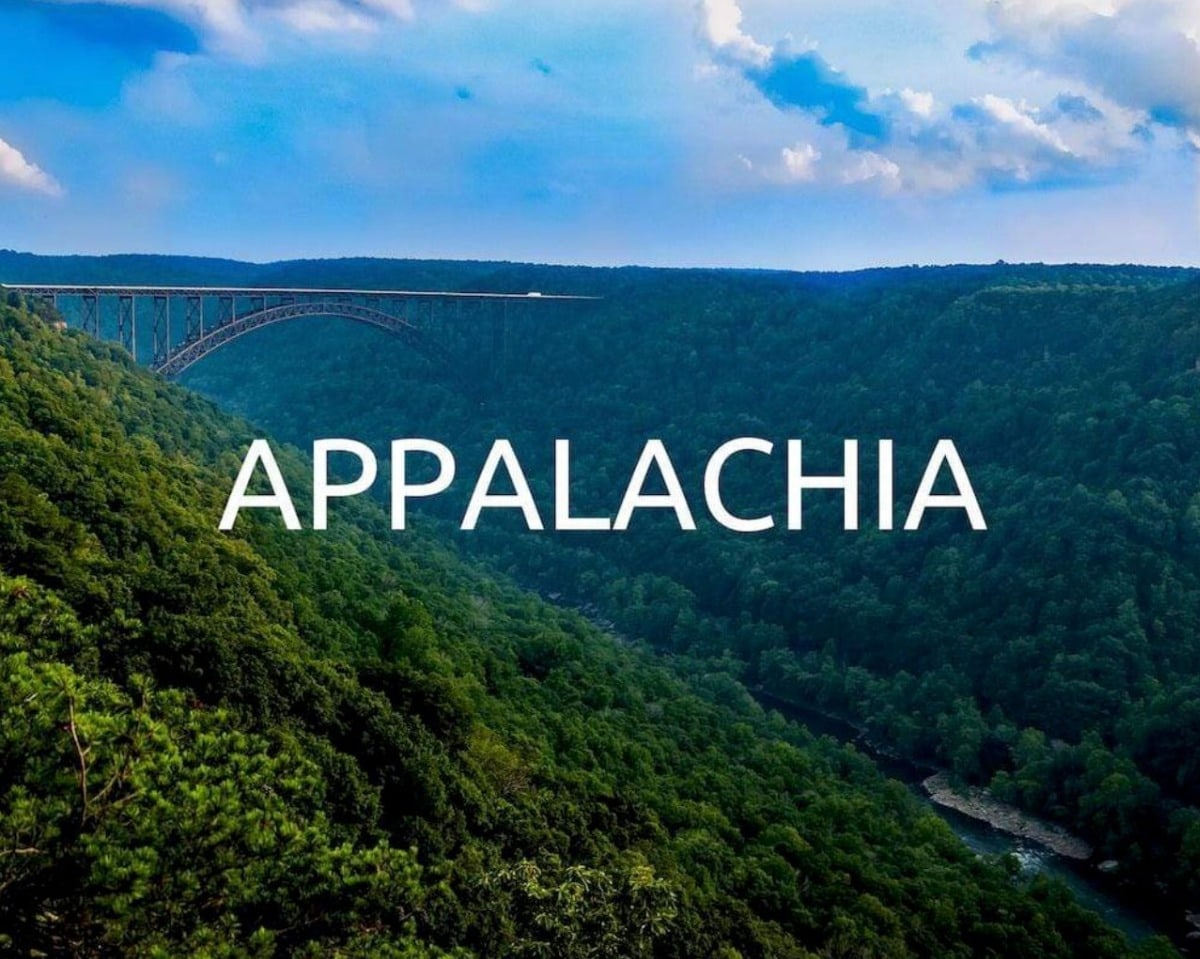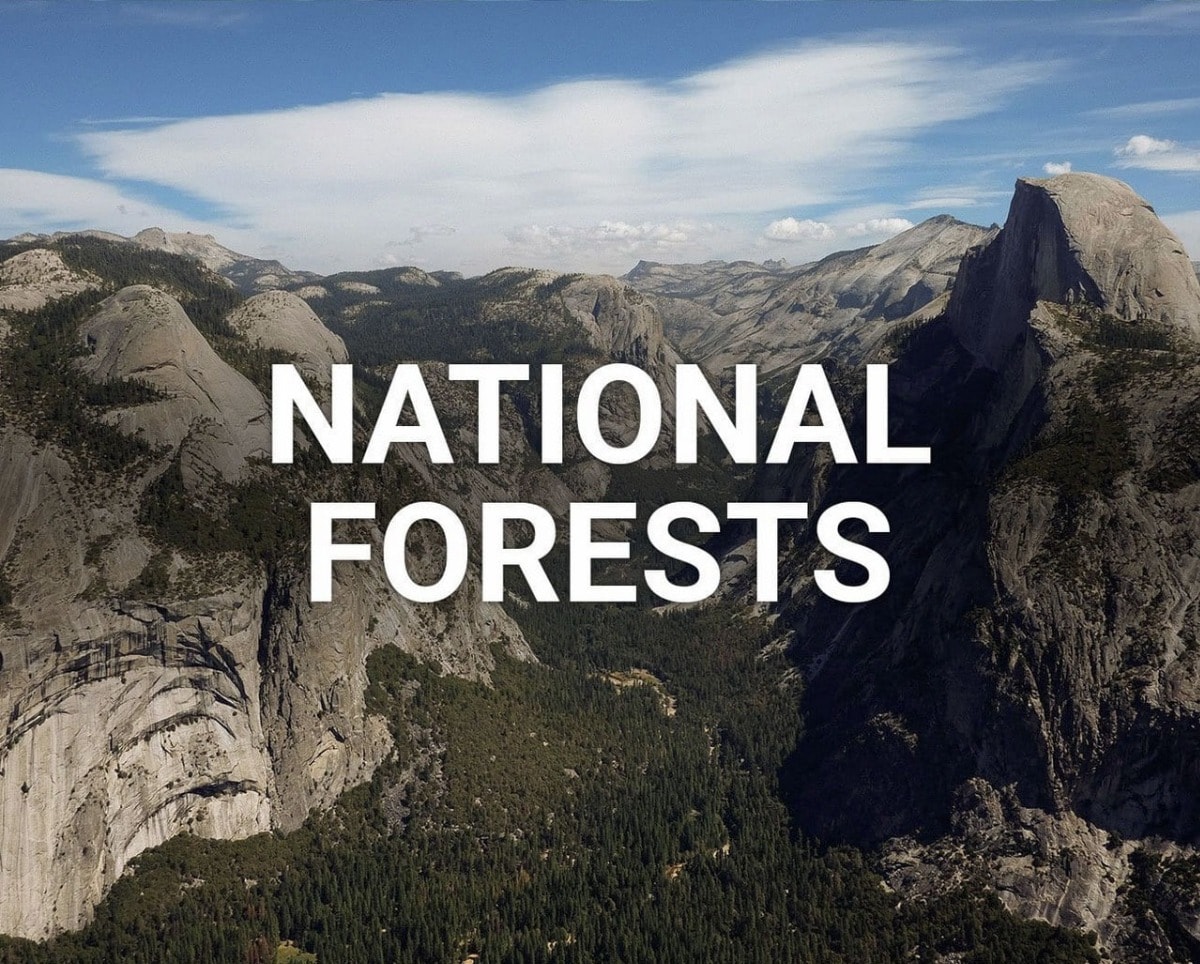 REDUCING OUR CARBON FOOTPRINT:
Use sustainable packaging that can be repurposed or recycled.
Order packaging materials in bulk whenever possible.
Compact by design: carefully designed packaging materials to reduce size and weight to offset environmental impact with shipping.
Work with a shipping company that is committed to sustainability.
Recycle printers, ink and uncoated paper.
"Every walk in the forest is like taking a shower in oxygen"
-Peter Wohlleben